i was missing sg4 the other day and so went through my photo archives. picked a few photos and here they are now... most were taken with my sucky camera... a few taken with kevin's handphone... the clearer one's were from his first brand new digital camera which lasted a few weeks before he bought the ixus... the rest taken with aidi's point and shoot.. so yeah! memories memories! and calling all sg4 2003 classmates.. we have a sg4 yahoo group site.. it has existed for nearly a year and has only SIX people! thank our treasurer kev tan for starting it! visit http://groups.yahoo.com/group/2sg4/ to join! remember to identify yourself when you sign up... our treasurer nearly kicked me out... see for yourself! you do not want this to happen to you..

*******
aidi: who's in here? ...me kevin carin...whos the other person?

kevin: dunno ... i just emailed him/her dun remember emailing that person for the invitation ... anyways i'm the moderator so i'll just kick him/her if he/she gets annoying lols ;)

mich: erm...........
kevin highly unadvisable to do so... if not u are soooo dead if u
do......hahahaha....ur picture(doctored) wld be sent to everyone..... this is not a threat im just stating a fact...hahaha

carin: lalala! whahhaa.. hamster photo! okay...

*******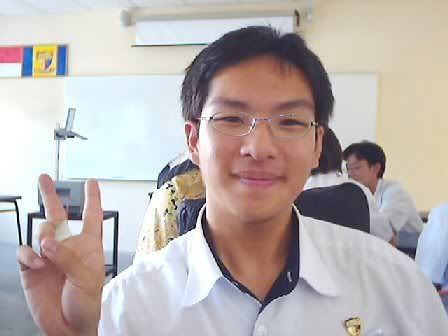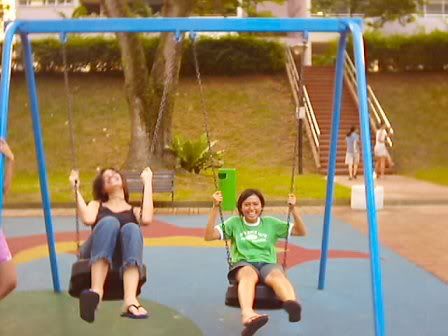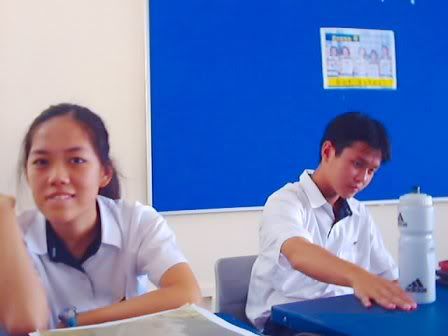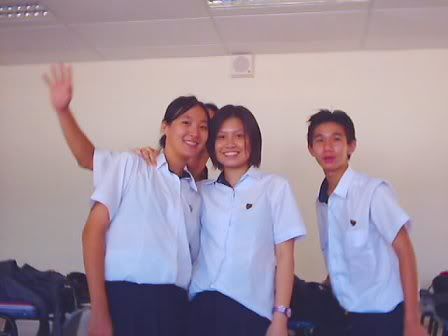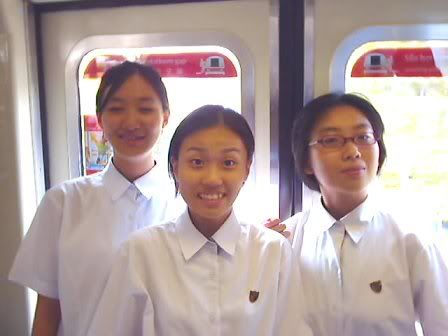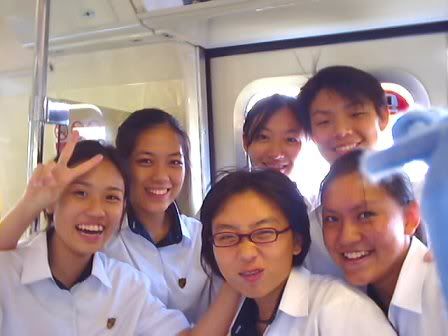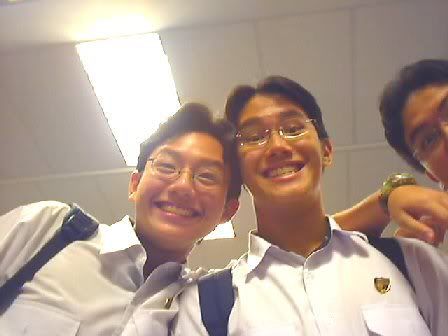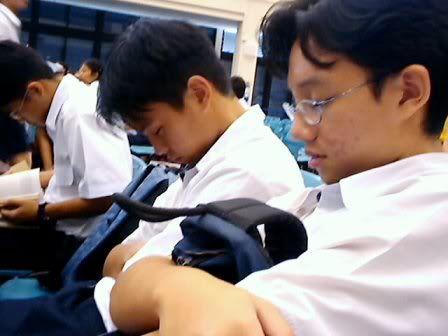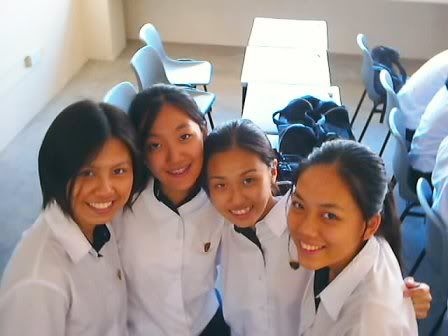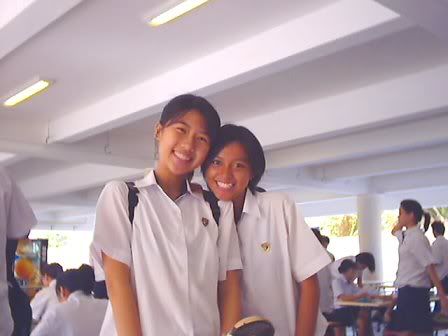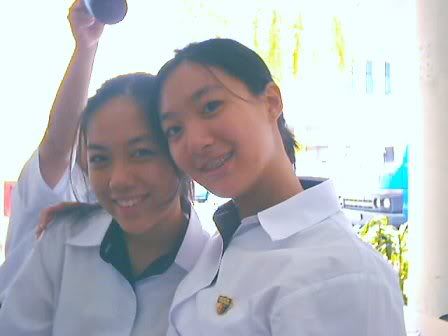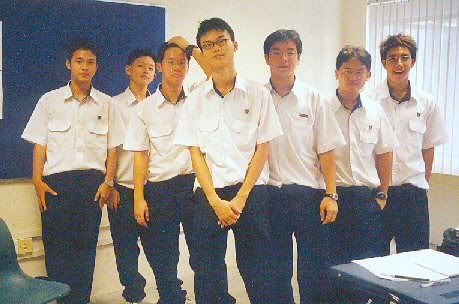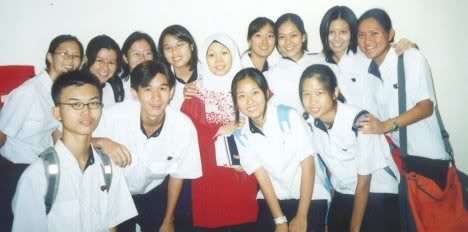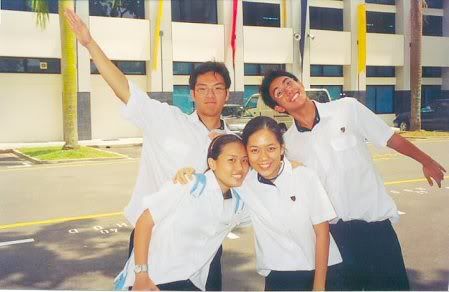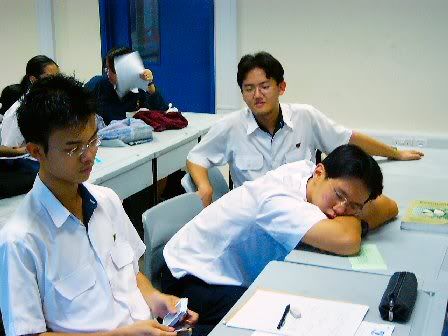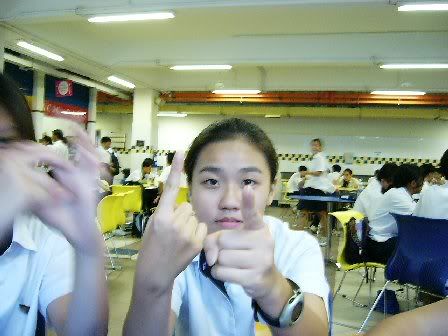 and for fun... our classpage! the first one was the original one.. but after some screw ups.. *cough cough*... we did the whole thing again! tada! its missing that class photo.. we printed them out seperately...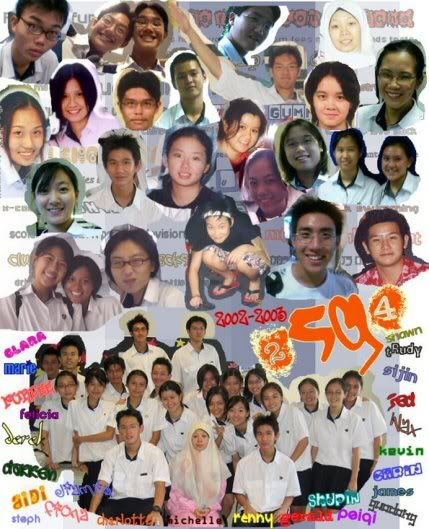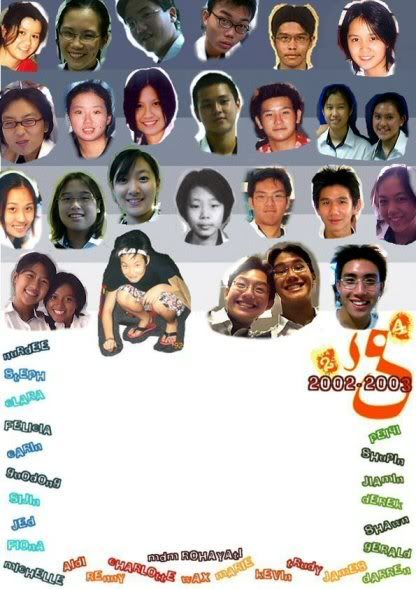 .... and for fun again... something someone doodled while we were having econs lect with mdm kee.... i remember it being passed around during our lecture... it was so funny!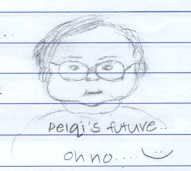 The lighting was just right at 3:57:00 pm
::::