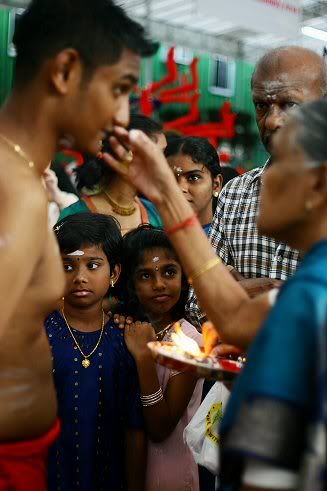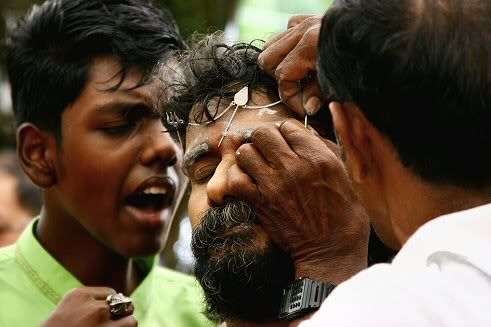 it took 4 hours to edit the pictures from thaipusam. i think its funny how i can forget everything around me when i'm busy at anything photography related. i compiled three albums a few weeks ago and it took one whole day along with breakfast and lunch to carefully re-edit pictures from last year and pictures from this year's trip to japan and orientation. i printed the pictures the next day and again took one whole day to sort and paste them onto the albums. worth the while i suppose because i now have a "portfolio" and something i can flip through to recollect everything good.

and while i'm disappointed with myself. i can't help but also fault the lenses and the lcd screen on my camera for not being any bigger. And myself again for being a perfectionist to a certain extent.

i wanted the 5D but now i think i need the 5D. robby's nikon D200 has such a nice lcd screen and along with it he carries with him a good collection of lenses... WHICH I ALSO NEED NOW! :(

ben said that i was addicted to photography... i made him starve a while yesterday because i was more enthusiastic about viewing pictures instead of going over to grandma's for dinner.

as for the 5D... i'm still going to have to say no to it this year for a few reasons that i won't bother to mention. but it won't stop me from dreaming...

i don't want a watch for my 21st anymore... instead i think i want



this!


and this!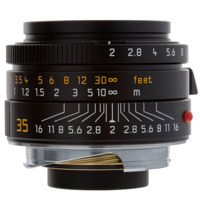 The lighting was just right at 6:48:00 pm
::::